Wearable Applications
for health & safety
We develop wearable applications that enable your professionals to make faster and better decisions in dangerous conditions. Our sensor-agnostic apps gather data from various sensors in order to provide realtime data visualization and decision support.
Wearable electronics can be divided into wearable sensors on the one hand and mobile devices (smartphones, tablets, etc.) on the other.
Health & Safety
Wearables can make all the difference for professionals who work in demanding conditions. With our sensor platform and custom apps, wearables can be used to support them in making lifesaving decisions.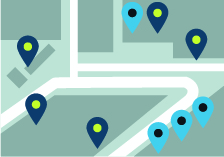 Situational Awareness
By combining multiple sensors, we help professionals to do a complete assessment of the situation. This enables them to choose the best action based on multiple environmental factors. For example, by making a combination of thermal images and chemical substances detection, the risk of entering a building can be determined.
Decision Support
Our mobile sensor platform PulseIQ® has a growing number of algorithms. As a result, our apps can perform realtime data analysis and give decision support.
Health Monitoring
By deploying health sensors and making the data readable remotely, we help team leaders to monitor the physical condition of their team members in remote or dangerous terrain. This way they can decide to continue the operation or to abort.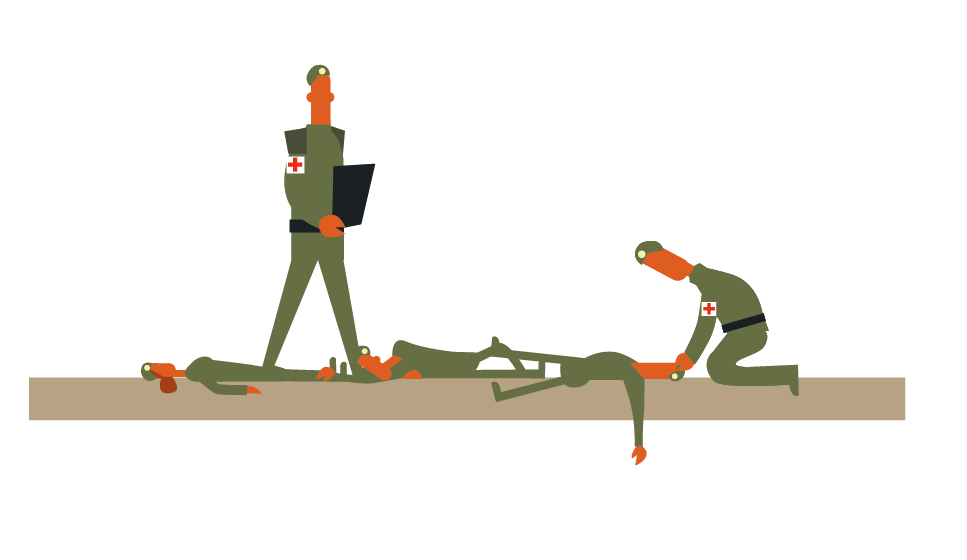 Smart Triage
By adding intelligence to health sensor data, we support triage in situations with multiple casualties or patients. In this way, we help ensure that the most urgent intervention is committed first. And that more lives will be saved. In other words: the most urgent treatment for the most urgent patient.
With help of our mobile sensor platform, PulseIQ®, we can combine the most custom-of-the-shelf wearables and integrate them into a mobile application. The Offroad Apps approach focuses on the tasks of your professionals, the intended users. We select the most suitable sensors, develop custom algorithms and incorporate them in an intuitive mobile app. This way your professionals get situational awareness and decision support at a glance.
PulseIQ® sensor platform
Our wearable applications are build on our PulseIQ® sensor platform. This platform makes it possible to link custom-of-the-shelf sensors to a custom app, running on any device.
Custom-of-the-Shelf wearables
We combine custom-of-the-shelf sensors and 'glue' them into a mobile application, with PulseIQ® being the glue. Thus we create an integrated wearable solution that can be kept up to date with state-of-the-art sensors.
User first
When developing our apps, we put the users first. What information do they need? We work in co-creation from the start, with mock-ups, prototypes and intermediate versions of the product.
Realtime data analysis
To get from sensor data to valuable information, intelligent processing of data is required. We develop algorithms to extract the information from data that is relevant to users.
Data visualization
In order to improve situation awareness, a spot-on data visualization is required. We design charts and visual feedback that allow users to see what's going on at a glance.
iOS, Android en UWP
Companies tend to switch types of company devices. And in the case of a BYOD (Bring Your Own Device) policy, professionals have different types. That is why our sensor platform and apps are suitable for iOS, Android and UWP.
Faster and better situational awareness = Faster and better decisions
With our wearable applications, your professionals get better situational awareness in dangerous conditions. This leads to faster and better decisions. And to more accurate action under pressure.
"The strength of Offroad Apps lies in the combination of knowledge about mapping the context of the end user and knowledge about software development on mobile platforms. As a result, they develop apps that best meet the wishes of the intended users. "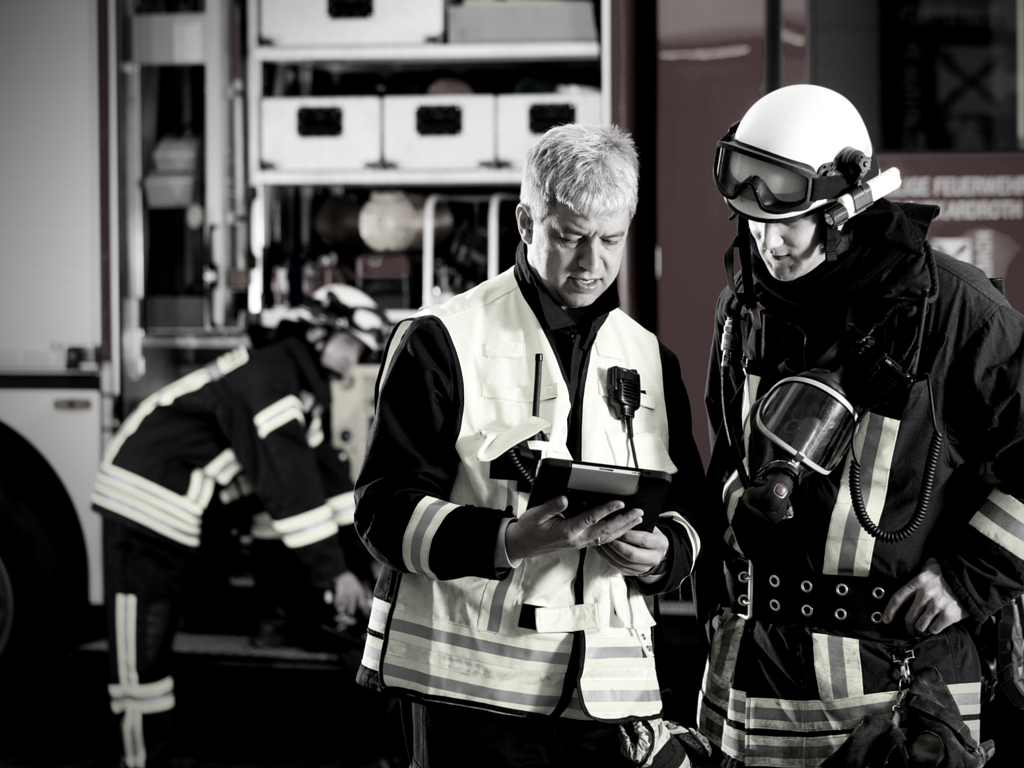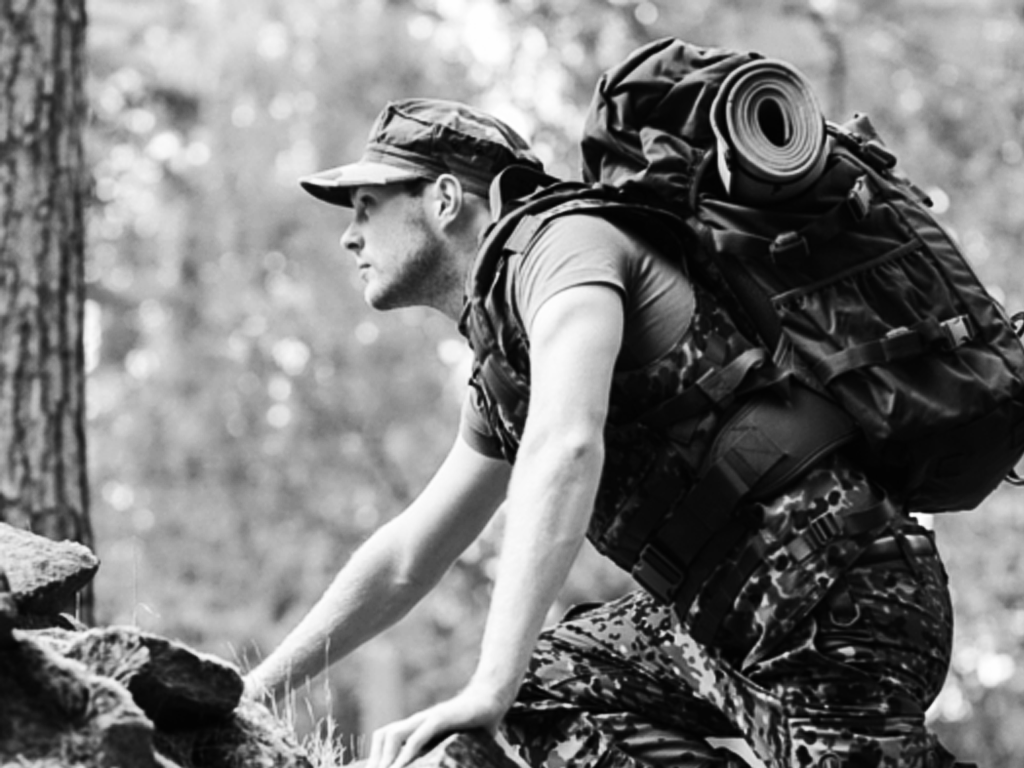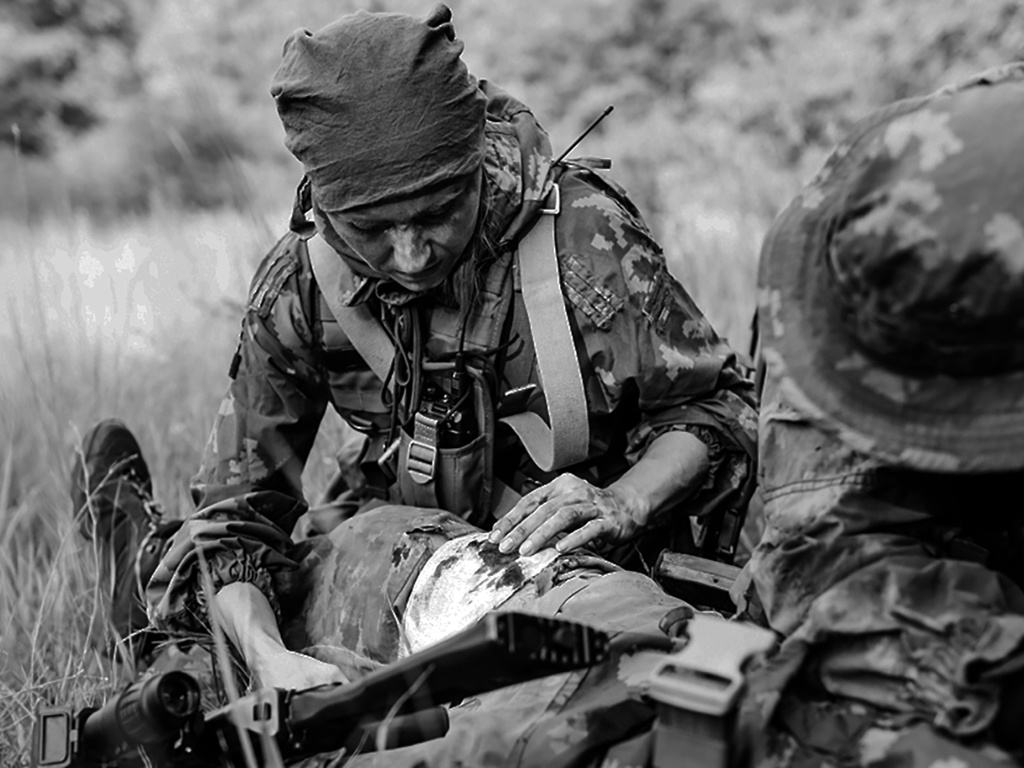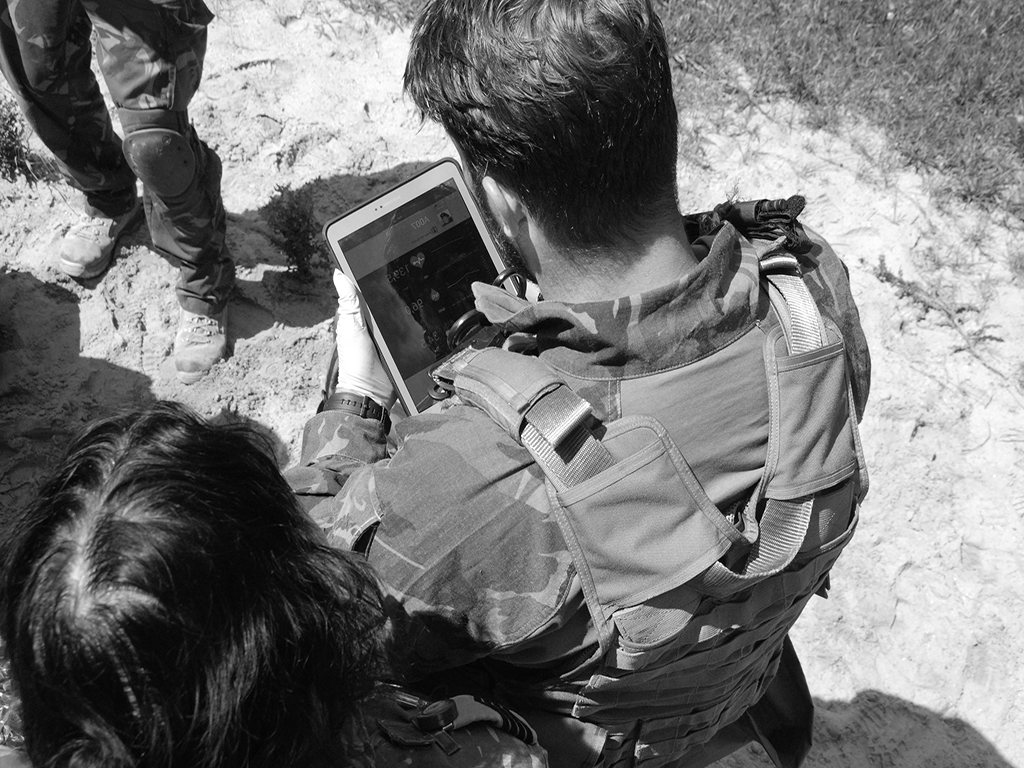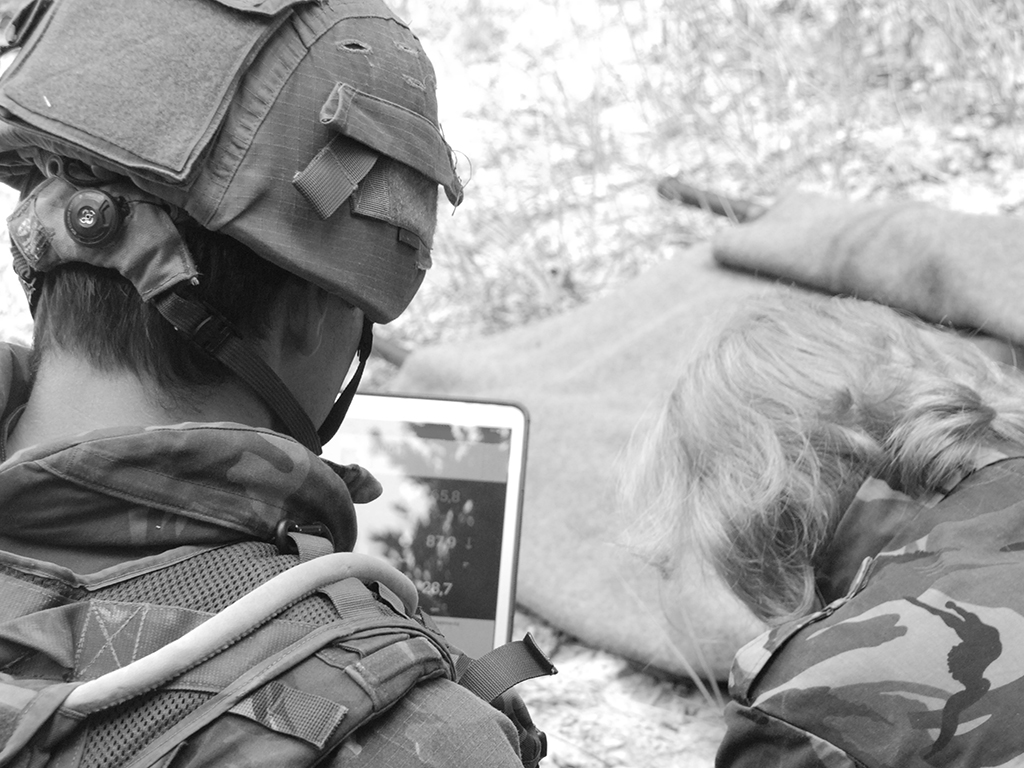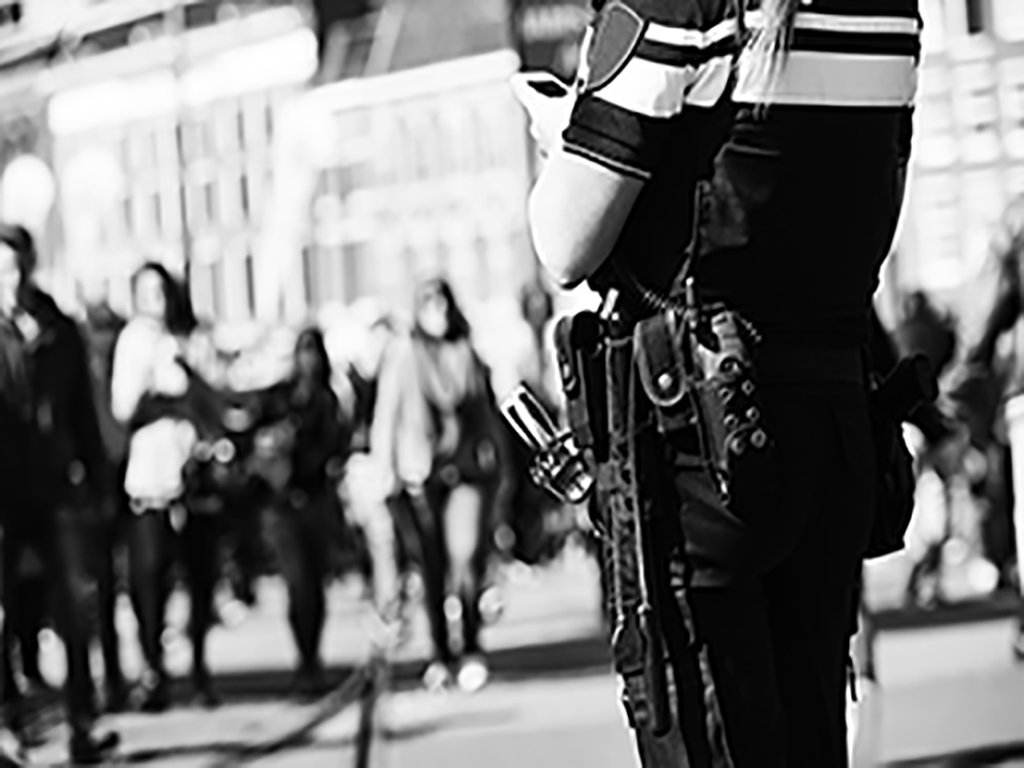 Do your professionals also have to make important decisions in dangerous conditions?
We develop custom wearable applications!
You can call or e-mail us:
Tel:    +31 (0) 6 242 177 13 Mail:   info@offroadapps.nl
Post- en bezoekadres: Olof Palmestraat 16, 2616 LR, Delft
Vera Pijl Product Manager